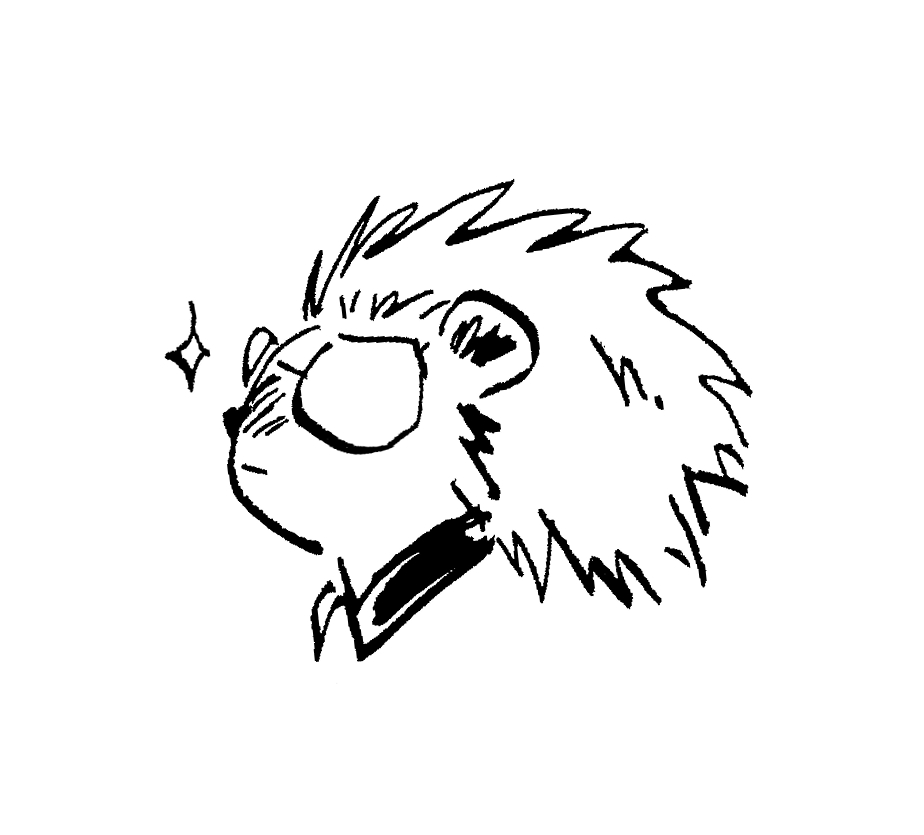 Sunmi is a cartoonist based in what is known as Baltimore, Maryland, on the colonized land of the Piscataway people. Their work explores emotional distances, gender deviant fantasies, and failures of the American Dream — all within the lives and framework of queer & Korean diasporic history and mythology. Their debut YA graphic novel "Firebird" will be published with HarperCollins in 2023.
For freelance work and commission inquiries, or to purchase art that isn't listed on their online stores, please contact them at
sunmi.comics@gmail.com.
For book projects, please contact their agent Susan Graham from
Einstein Literary Management
at
sgraham@einsteinliterary.com.